We offer solutions to your frame issues that your local bike shop isn't able to help with. With our access to specialty tooling, equipment, 3D printing, and the years of knowledge shared across our team members, we can keep your bike on the trails and roads and avoid it from becoming just another piece of wall art.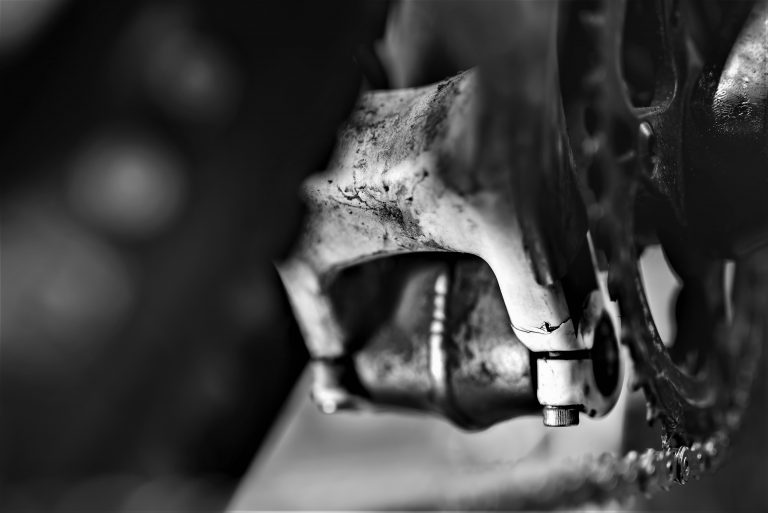 Whether you are buying a used bike or if you just went down on your bike, it is best to have the carbon frame inspected to be sure there is no structural damage. Our in-house inspection methods include audible, visual (VT), liquid penetrant (LPI), ultrasonic testing (UT), bore scoping, and leak testing (LT). Results from your inspection are recorded in an inspection report for your records.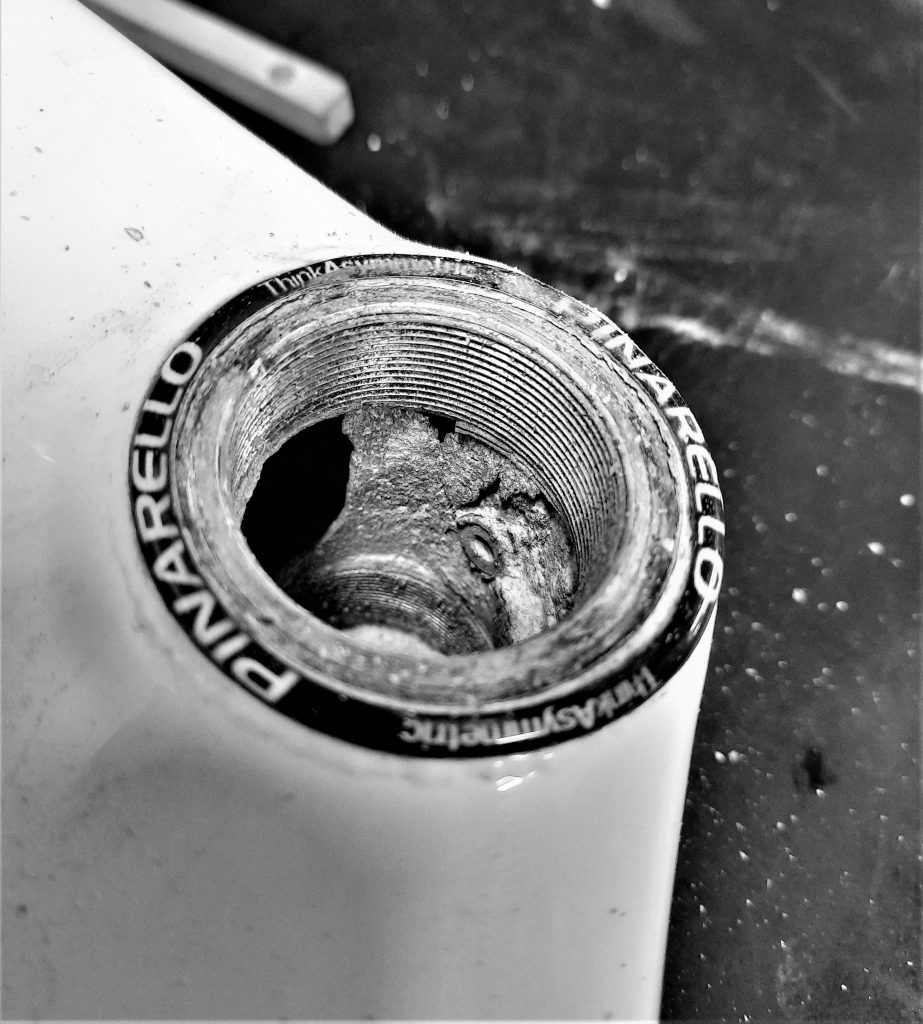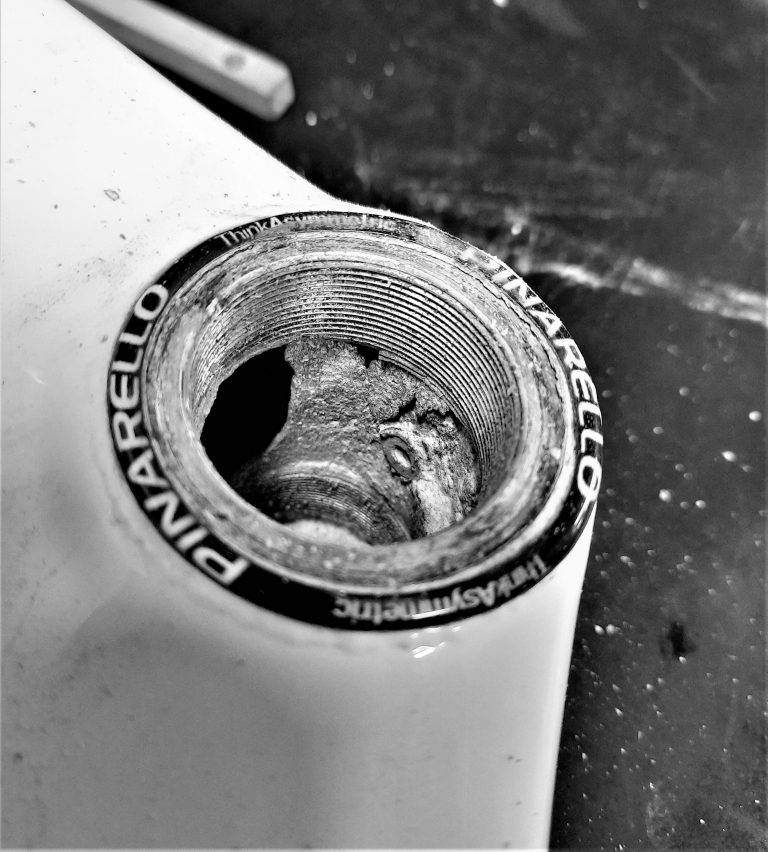 If you use your bike, it is inevitable that you or your bike shop may have a hard time removing components or hardware. Corrosion affects everyone but that doesn't mean you have to buy a new bike. We can remove just about anything that gets stuck or stripped out without damaging your frame. We also offer re-tapping of threads, thread replacement for blown-out holes, and insert replacement.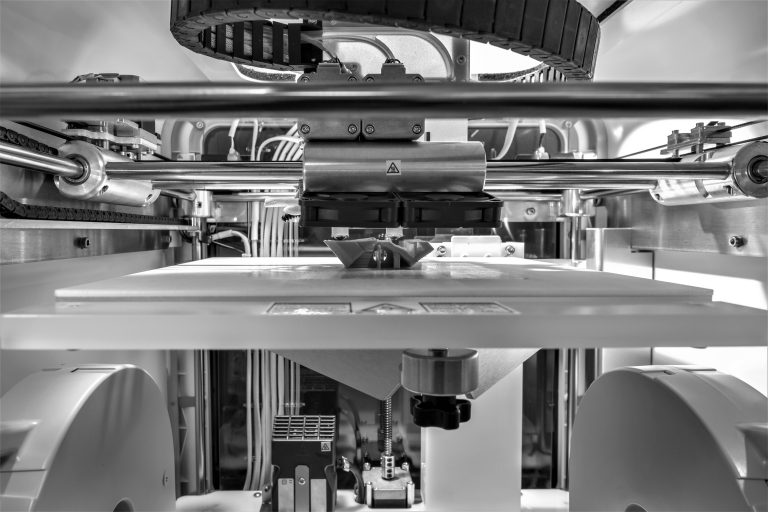 Our in-house 3D printing services allow for rapid prototyping and mould creation to remake frame-specific components like cable stops, cable guides, and much more. Our carbon fabrication work can even help out when that steerer tube was accidentally cut too short. Or maybe you have your own design of mudguards for your frame that you would like made out of carbon fiber. We can help with all of this.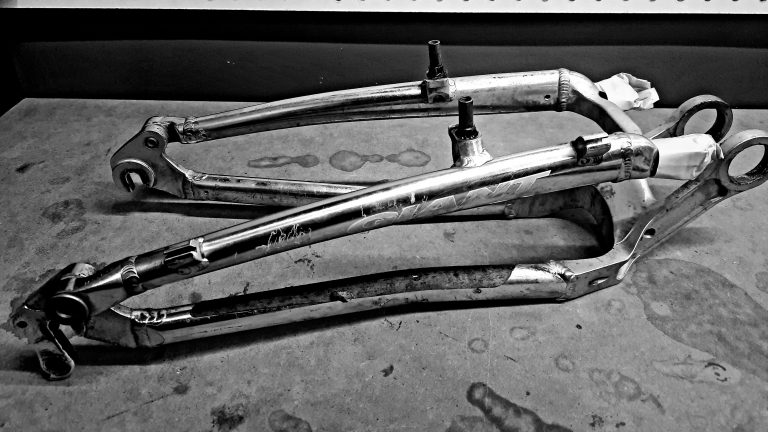 You can have your frame modified however you would like. Whether it is adding bottle cage inserts, making your frame Di2 compatible, or something more involved like converting your rim brake frame to a disc brake, contact us to see how we can help you out.