*Discounted repairs for partner shops only. Apply below.


Use our flat rate paint calculator to estimate in-store for your clients. These paint designs are clean and simple. Flat Rate Paintwork for your client's bike can include:
1-2 colors
Downtube logos
Head badge
Rider name
Matte or Gloss Finish
Is your client wanting something one of a kind? Fill out the PDF with your client for their bike type, save your changes, and then email it to us at [email protected]. We will get it reviewed and get an estimate to you.

Just Some of What You Get
Increased service sales
New client reach
Expand your service offerings
Discounted repairs/custom paint for employees and shop stock
And More!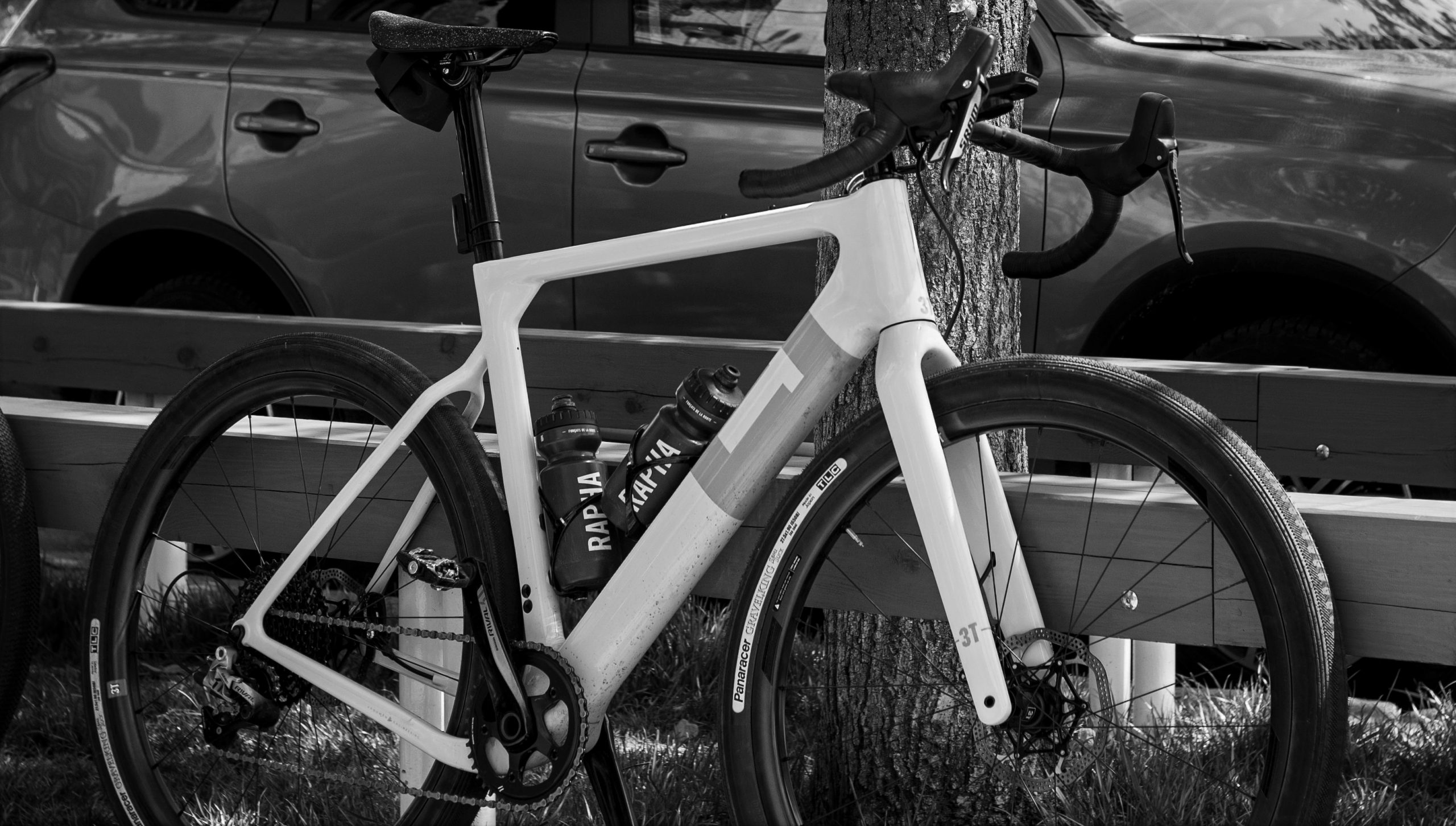 Your shop can apply to become part of our network of shops, coaches, trainers, teams, and clubs. Our partners receive increased sales opportunities, discounted services, free tech support, entries to network-only contests and prizes, and free promotional gear.