Be unique with your very own custom-painted frame just like the Pros. Our automotive paint systems will give your frame a finish that will outlast the bike itself. Whether you're looking for a simple and clean design or a head-turner, we can help you create the paint job of your dreams. Use our flat rate paint calculator to see what a basic paint job costs or submit a special paint quote for paint designs that are truly your own.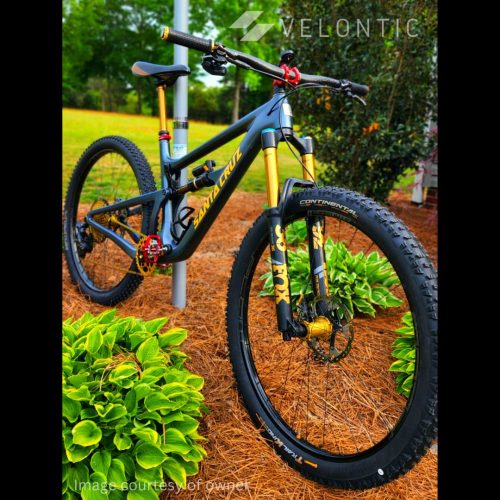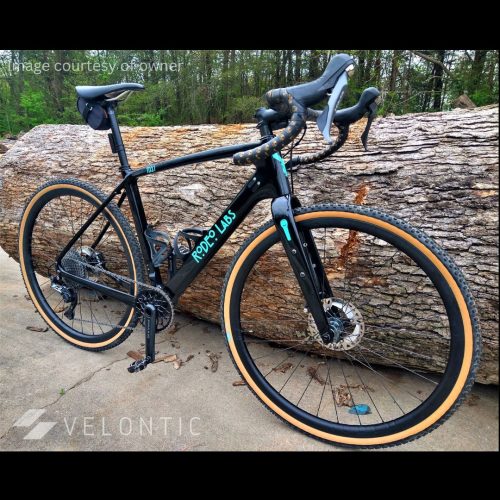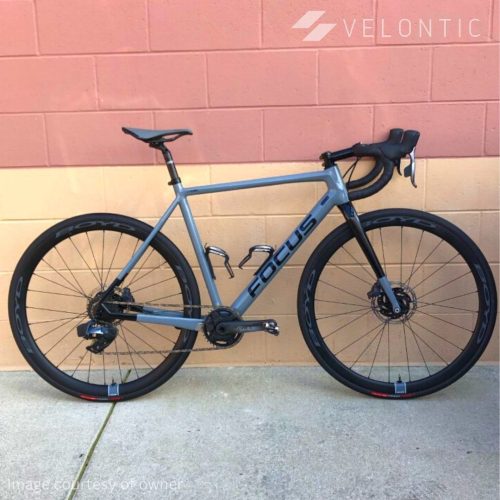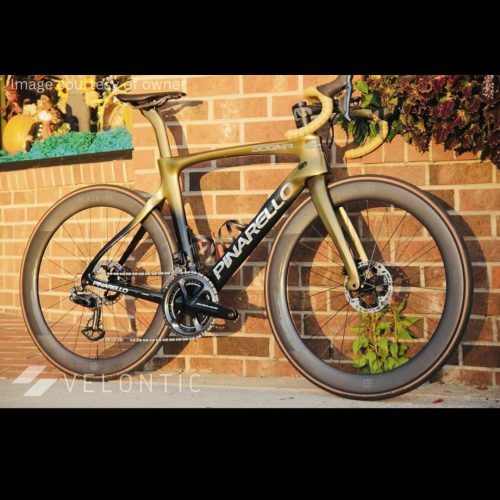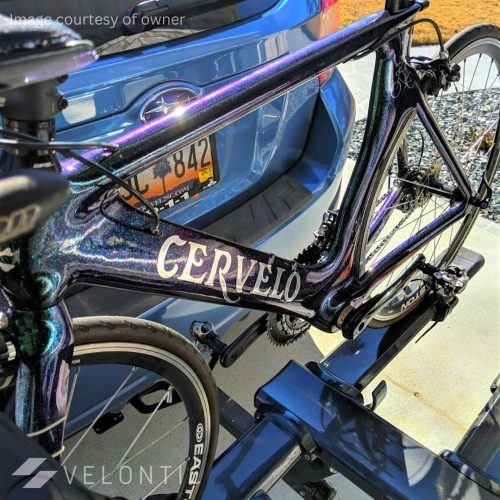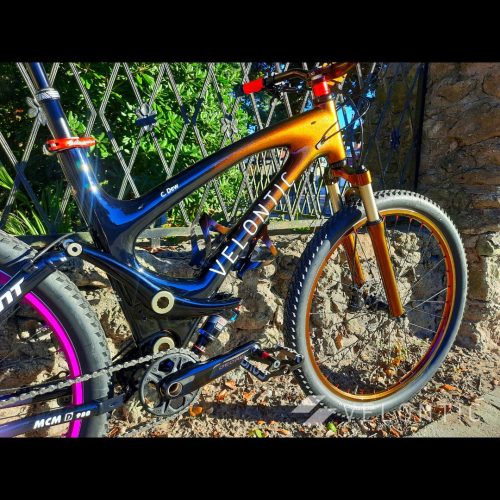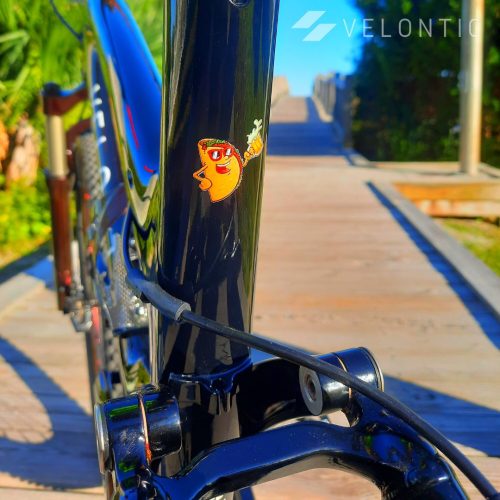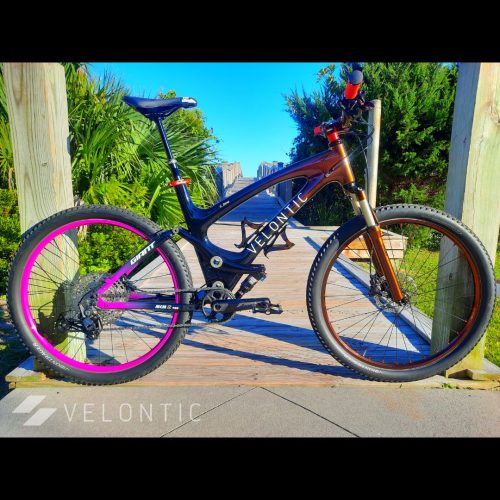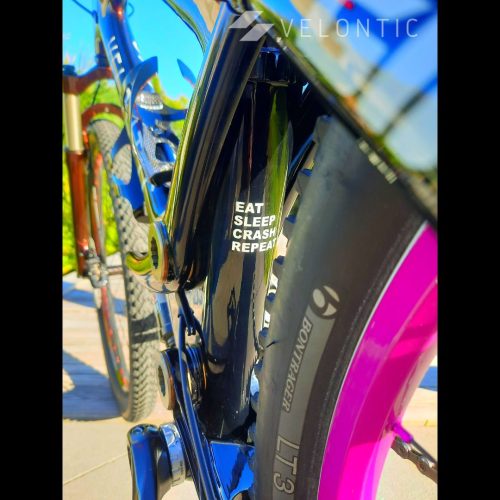 Flat Rate Paint Calculator

For a simple and clean-looking paint design, you can use this calculator to find the cost. Flat Rate Paintwork for your bike can include:
1-2 colors
Downtube logos
Head badge
Rider name (Drive side placement)
Matte or Gloss Finish

Looking for a one of a kind paint job? Fill out the PDF for your bike type below, save it, and then email it to us at [email protected]. We will get it reviewed and get an estimate to you.

Any color you want we can get. Whether you want to match the color of your car, a bike manufacturer-specific color, or use a reference like "Clemson Orange", we can get whatever you are looking for. We also offer our very own house colors, specialty colors, show colors, and paint effects. Find out just what colors and effects you love in our Color Shop.