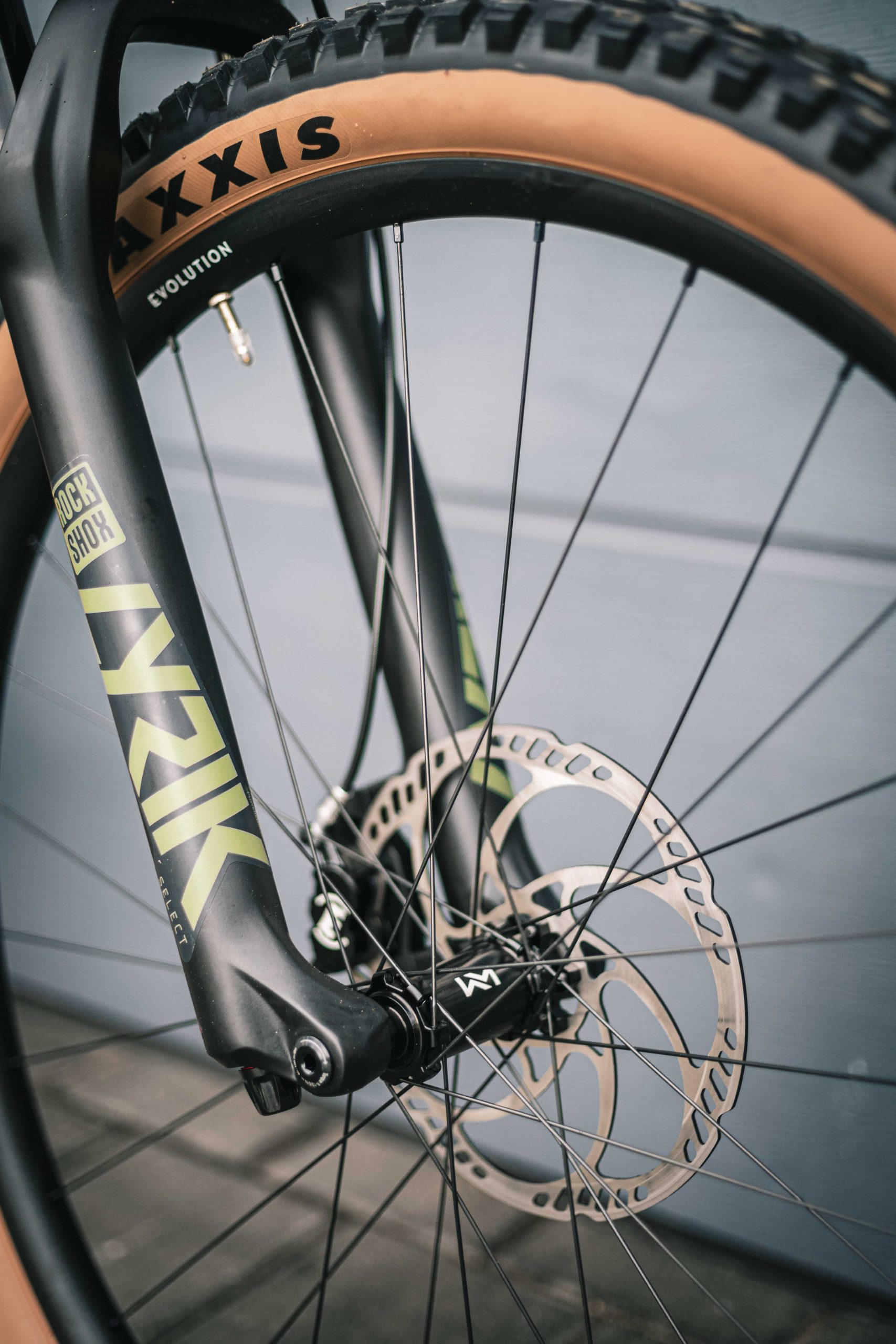 We know you're busy servicing and selling bikes so we don't require much on your end to be our partner. We have built our operations around bike shops so that submitting estimates, inquiring about paint jobs, and using your benefits are as carefree as possible. What we need from our partner shops is listed below.
Ownership honesty for discounted Stock/Employee work submissions
Client referral to our website
Offer our services as options in addition to replacement
Small card/brochure displayed in shop (provided by us)
Keep us in the loop for any events you have

Being a partner shop comes with its benefits.  We are not a retail bike shop that offers typical bike maintenance services.  Because of this, we require all work being sent to us to be completely or nearly completely stripped down, which means increased breakdown/build-up service sales for your shop.  Most of these benefits are up to your shop to take advantage of by engaging your client about our services and the options they have for dealing with damaged frames.  Also, your sales team can take advantage of our custom paint work to grow service sales by discussing paint options with clients.  We recommend always checking with us before telling a client that something can't be repaired or painted.
Increased service sales
New client reach
Expand your service offerings with our services
Discounted repairs/custom paint for employees and shop stock
Free SMS/MMS tech support
Free advertisement to our client base
Free inspections for stock/employee-owned framesets
Yearly entry for a giveaway custom paint job up to $2000
Discounted paint touch-up for shop-owned stock
Velontic gear and swag
Hassle-free estimates
Your shop listing on our website's partnerships page